Blog posts
Add a short description for your blog.
How long have you worked in the industry and what got you started in distilling?I've worked in hospo for 10 years, starting at the bottom as a glassy and worked...
Read more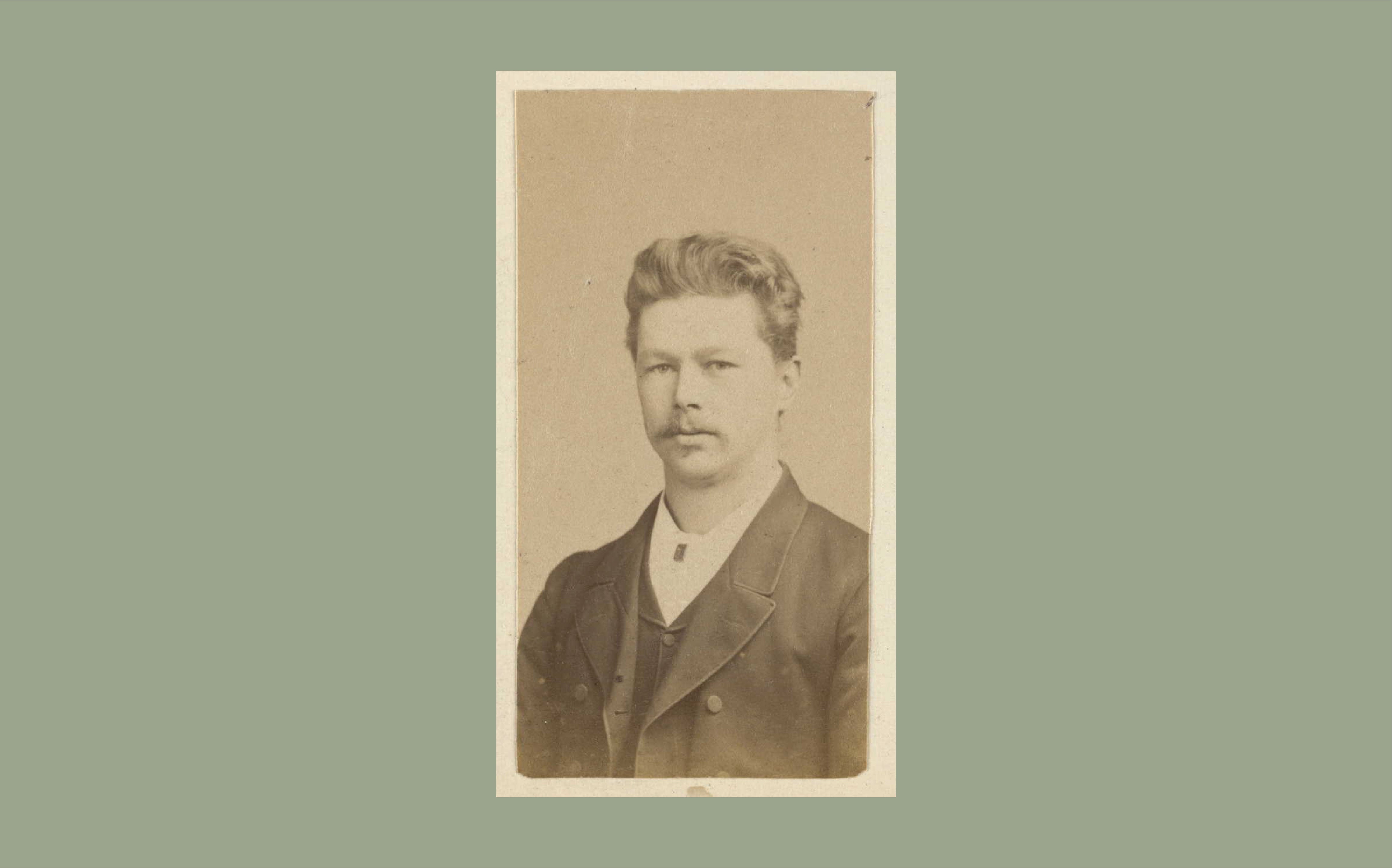 Journey with us through time, dipping into Augustine De Bavay's passion for immaculate spirits and the complexity of fine-tuning the Authentic distilling processes. Share in our origin story reaching back to...
Read more