Menu
Little Miss Marie
Bavay Vodka, Hibiscus, Earl grey tea, Lime, Whey, Dill
Polish at heart, while delivering an elegant French sophistication just as done by famed Nobel Peace Prize winner Marie Curie. This soft and fragrant vodka cocktail will leave you pleasantly surprised.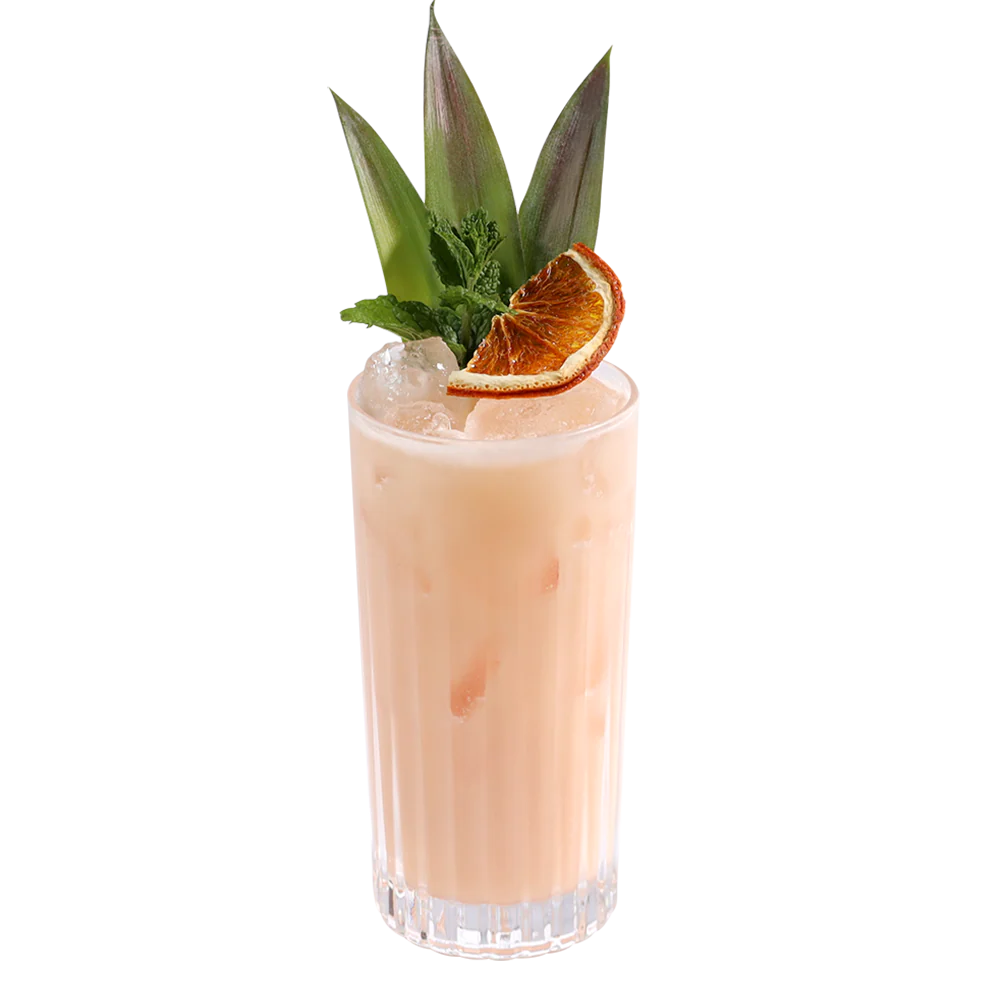 Nikki Beach
Bavay Exotic Dark, Campari, Pineapple, Lime, Coconut Cream, Sugar
Come to the dark side with our exotic sunset pina colada and escape to the hedonistic days of Barbados's most famed luxury beach club. Whoever said nothing good happens after dark never went to Nikki Beach! 
Forbidden Fields
Bavay Forbidden fruit, Grapefruit, Lemon, Sugar, Whites.Dill and pink pitaya
Known as the Forbidden fruit when introduced to the Caribbean by Captain Shaddock, the Pomelo features in our forbidden grapefruit gin that gives this modern, citrus twist of a sour a velvety smooth finish that will leave you captivated.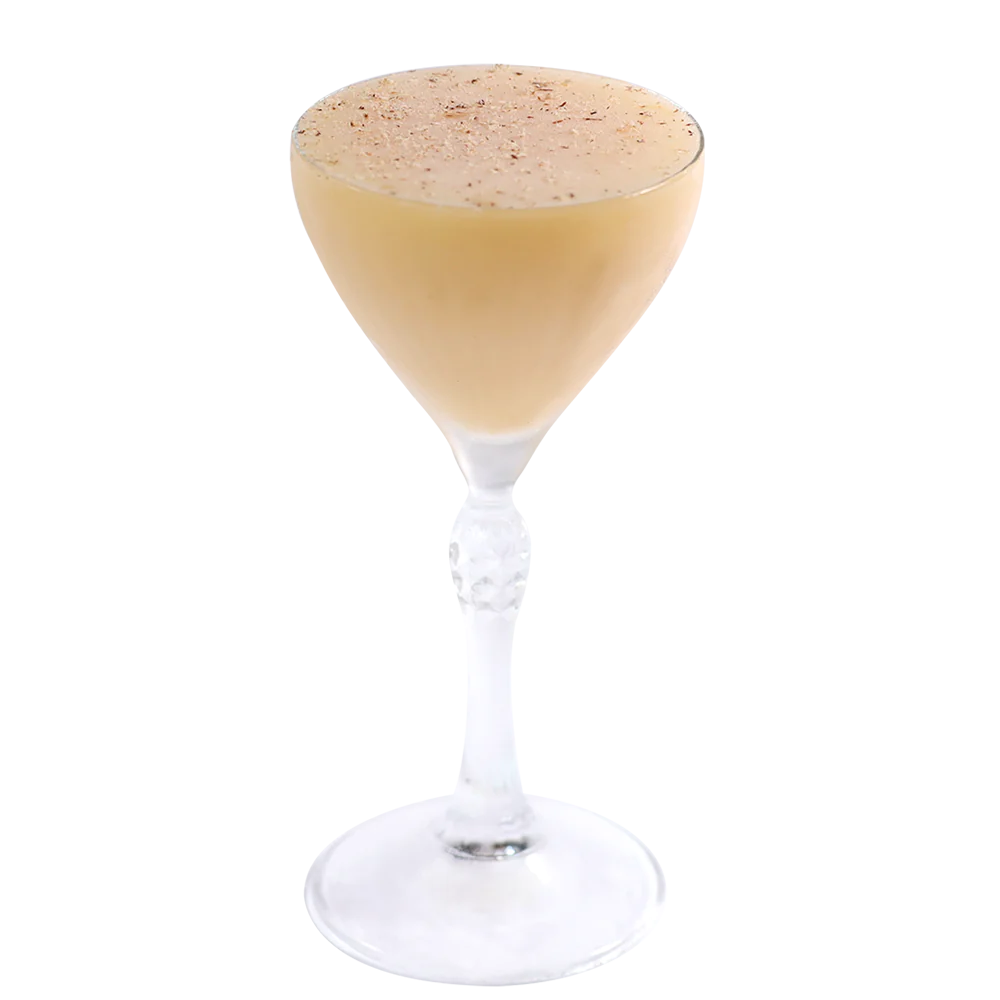 Smoke N Oakum
Bavay Spiced, Smoked Butter, lemon juice and bitters  
Inspired by the dark, spiced gunpowder rums once favoured by pirates, smugglers and villains, this naughty yet nice cocktail delivers a combination of delicious spices that make for a decadent treat, minus the gunpowder.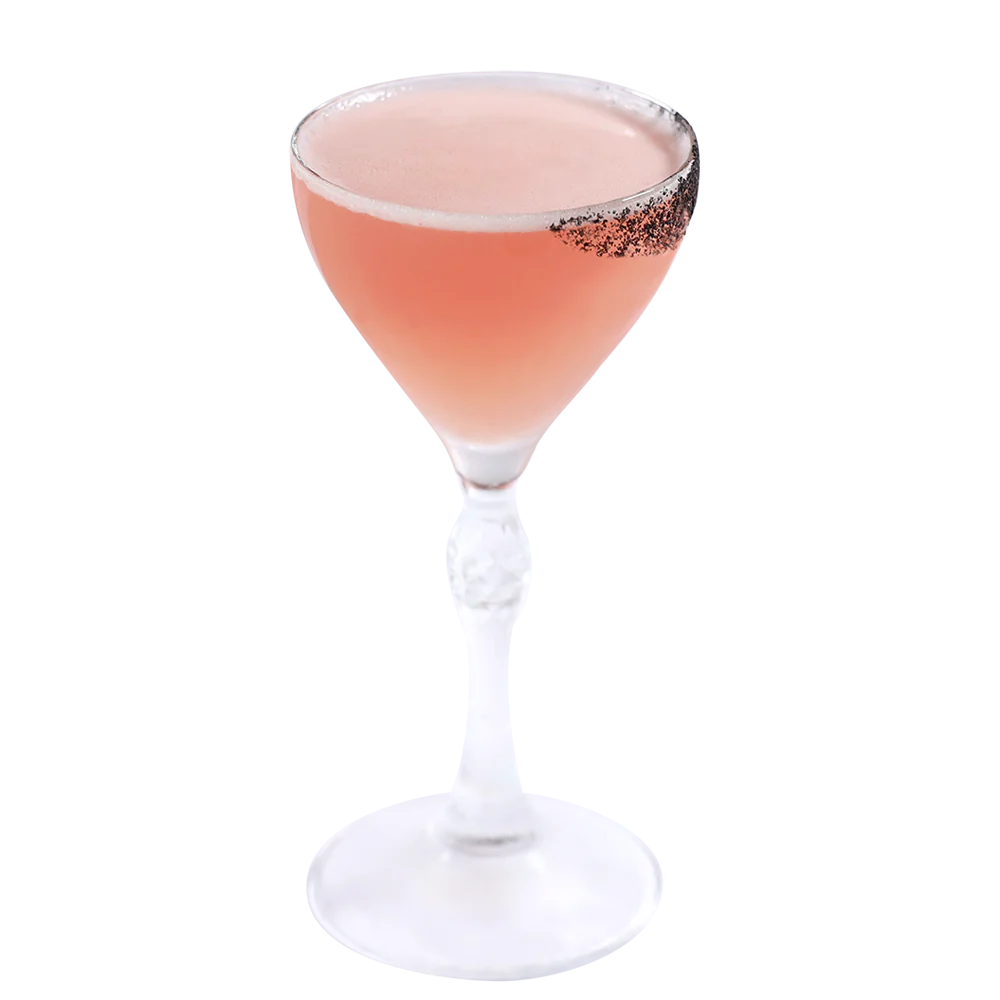 Aphrirodite's Aperitif
Bavay Forbidden Fruit, Manzanilla Sherry, Watermelon and Chamomile Shrub, Honey. Olive Salt Rim 
Don't fall for any sweet charms with this temptress, expect a refreshing yet moreish taste sensation. One of our own 'world top 100 cocktail' entries. 
Umami Daiquari
Bavay White Rum, Lime Juice, Falernum, Wasabi
Umami translates to being the "essence of deliciousness", this the perfect harmony of modern flavours that bring notes of ginger, lime, and almond to this fresh cocktail.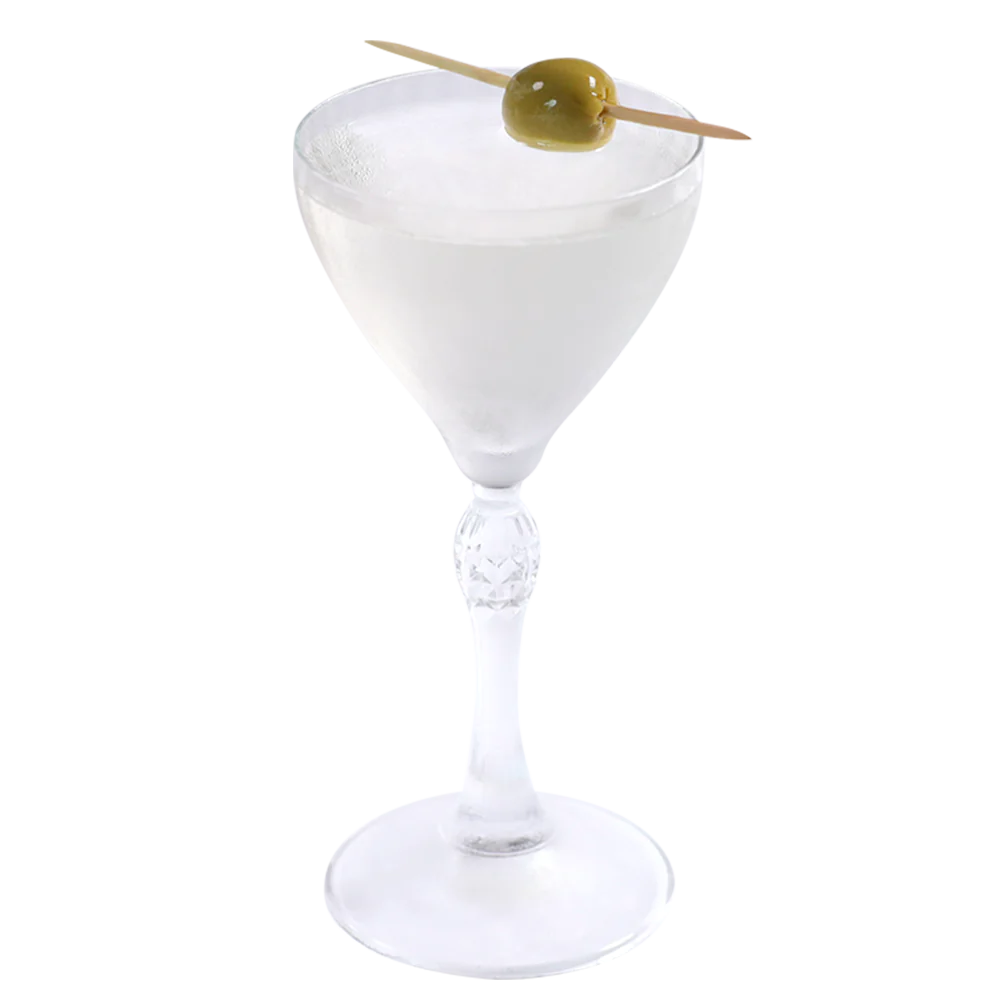 Martini 
Bavay Navy Gin/Vodka, Vermouth.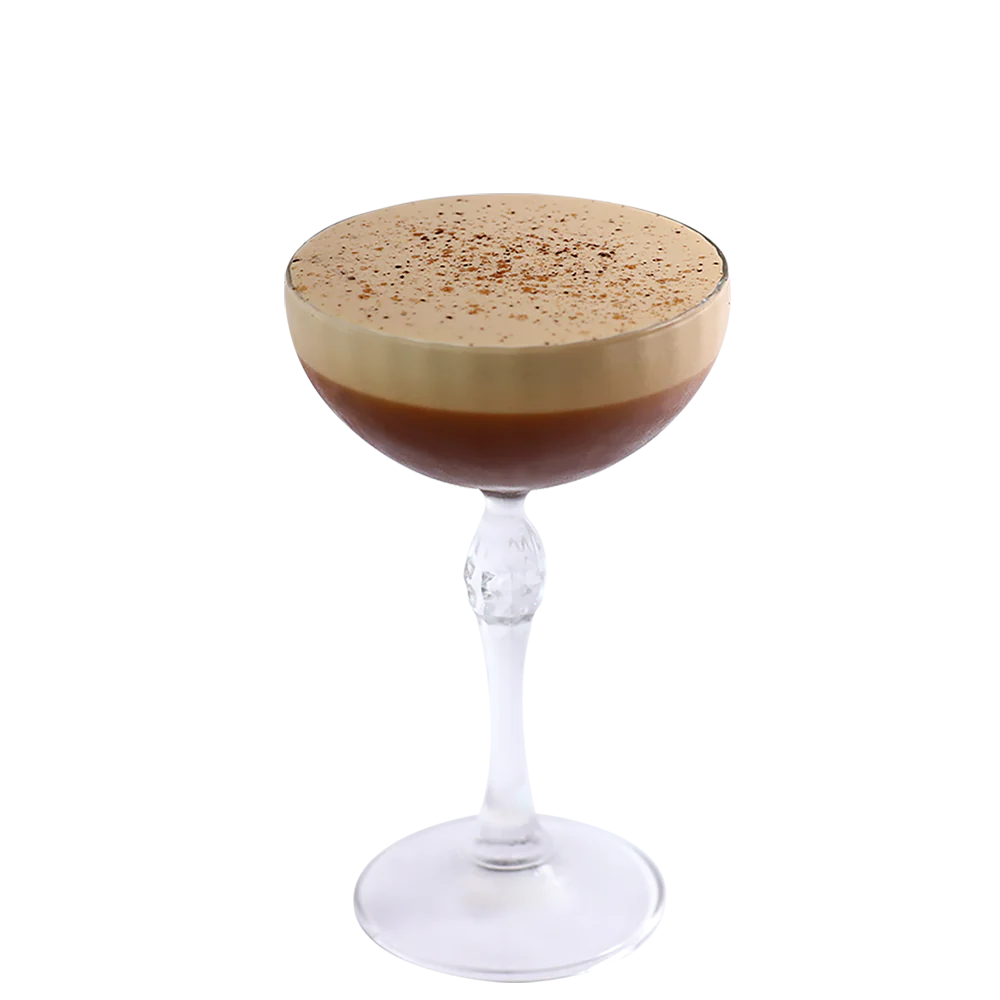 Espresso Martini 
Bavay Vodka, Bavay Espresso Liqueur, Espresso.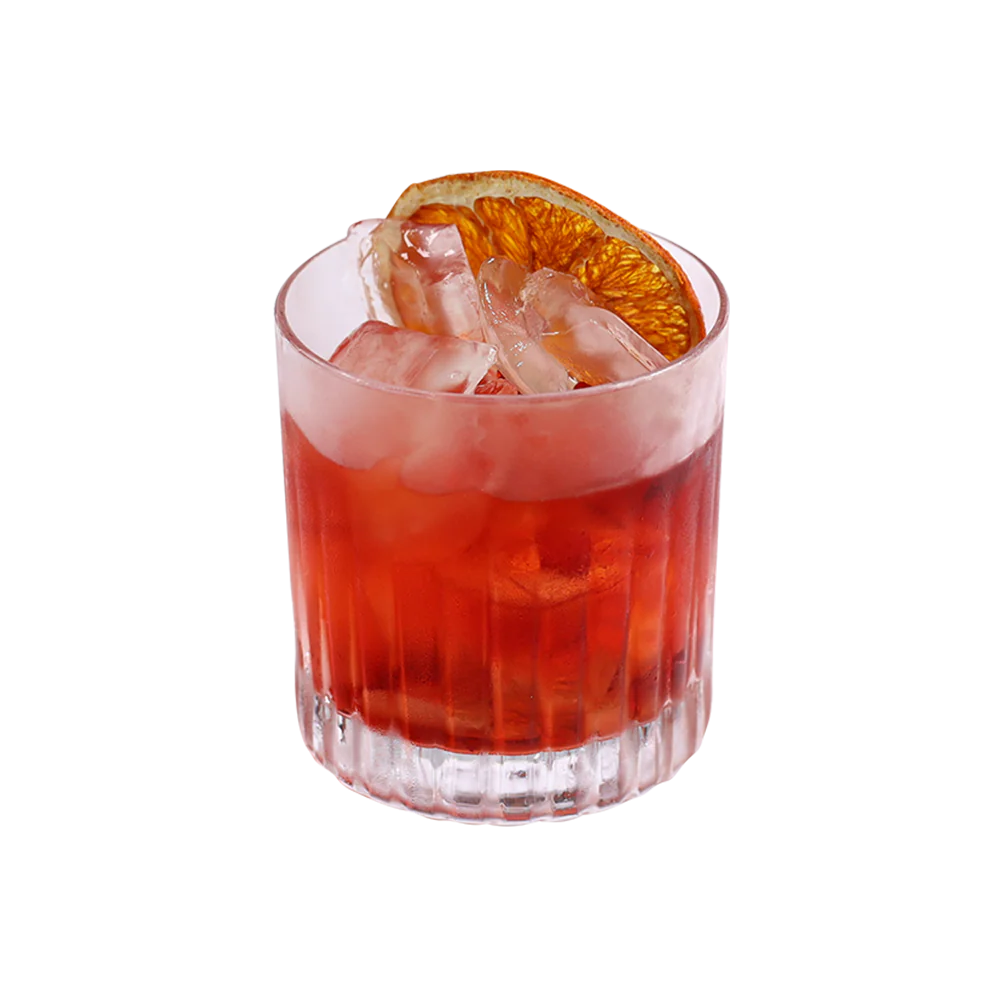 Negroni 
Bavay Dry Gin, Campari, Sweet Vermouth.
Aviation
Bavay Navy Gin, Maraschino Liqueur, Lemon, Crème de Violette.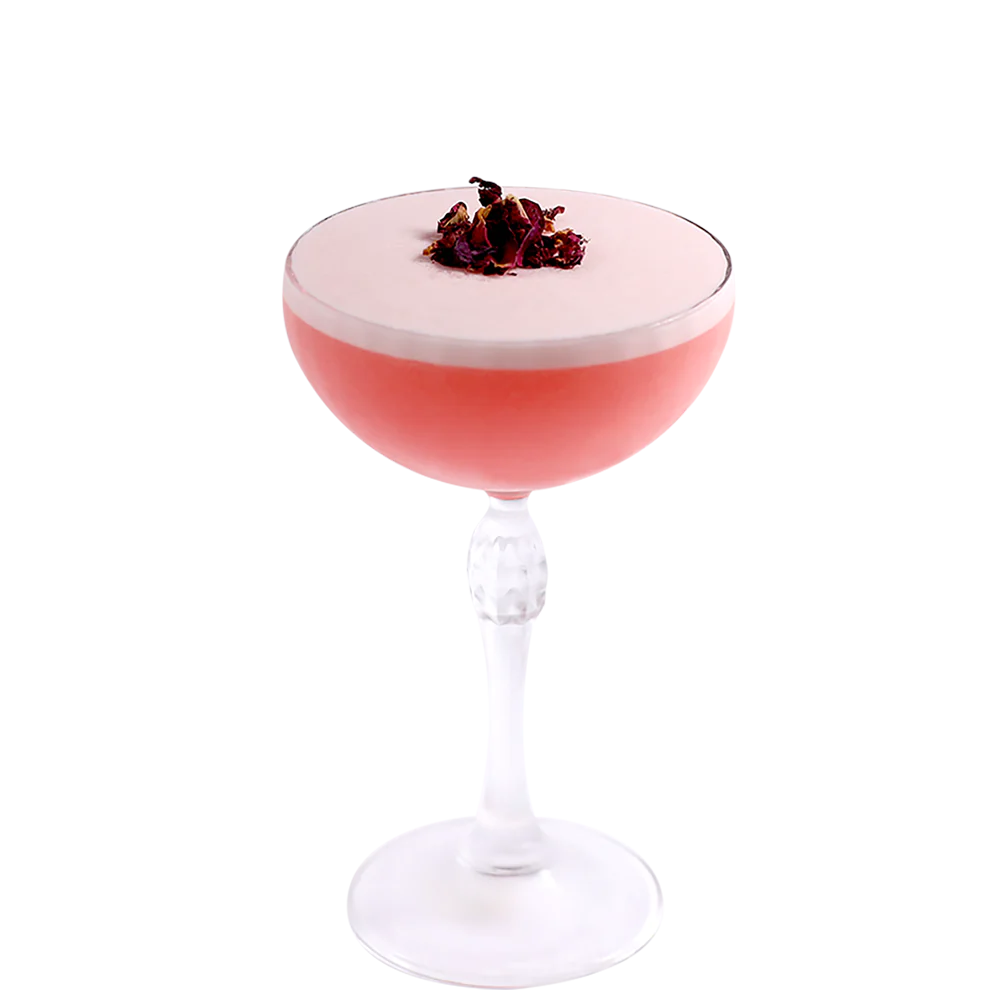 Clover Club
Bavay Dry Gin, Lemon, Raspberries, Whites.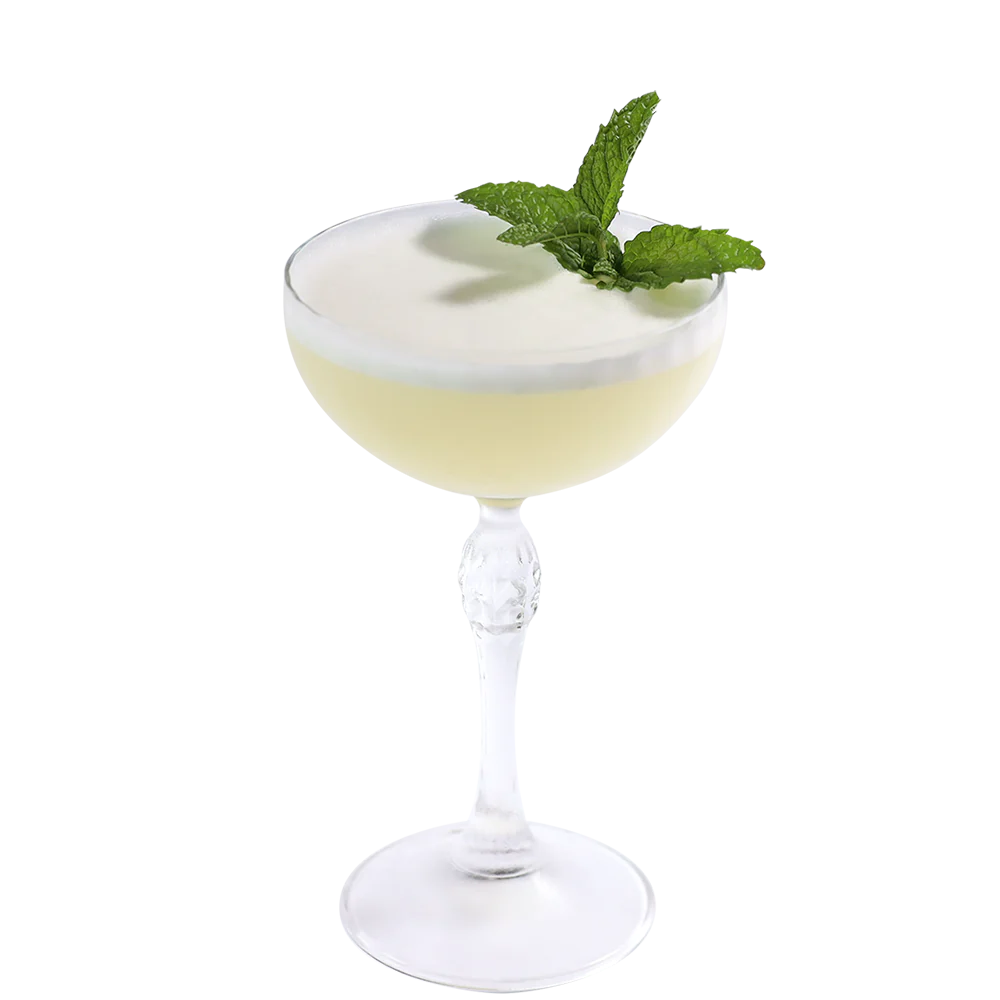 Southside / Southside Rickey
Bavay Dry Gin, Mint, Lime.
Mai Tai 
Bavay Exotic Dark, Bavay Silver, Cointreau, Lime, Orgeat.
Margarita
Jose Cuervo, Cointreau, Lime, Sugar *Add chilli (chilli salt).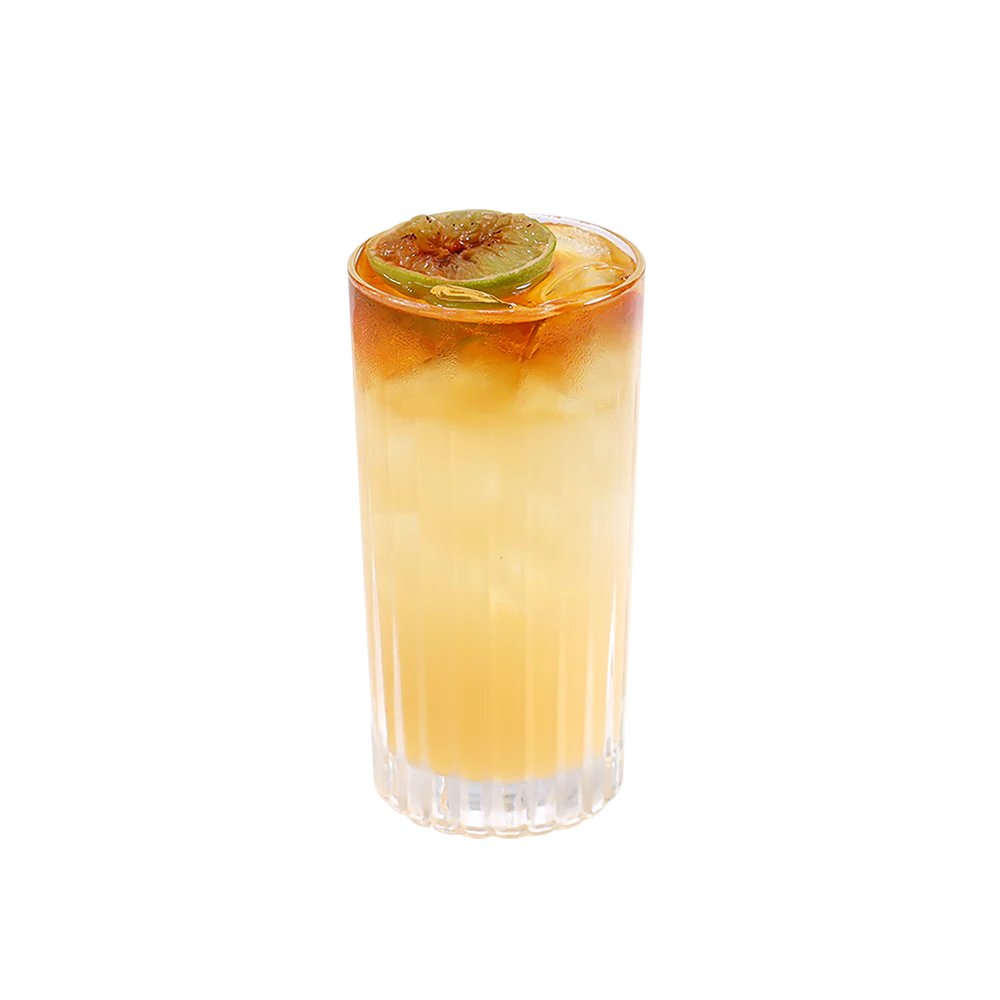 Dark and Stormy
Bavay Spice Trade, Ginger Beer and house syrup, Lime. 
Bavay Vodka
Served with a splash of Cherry Plum Kombucha, Fresh Lime and Soda.
7 times distilled and filtered using active carbon and rose quartz, lending a stony, mineral-like smoothness to the palette. Perfectly matched for something refreshingly vibrant.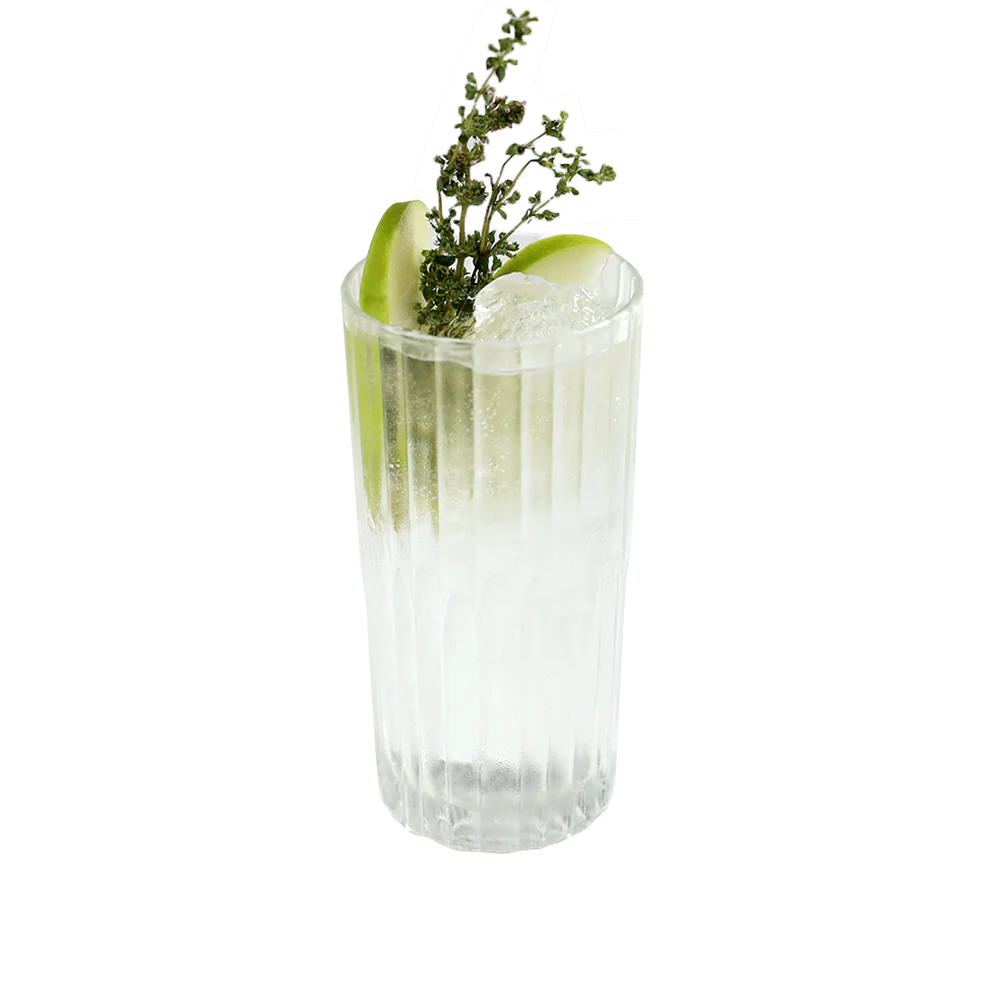 Bavay Dry Gin
Served with fresh Apple, Thyme and Indian tonic.
Classic London dry style gin using 6 botanicals. It is Juniper and pine forward with a sweet front palate and a long a floral after taste. Paired perfectly with a heavy Indian tonic.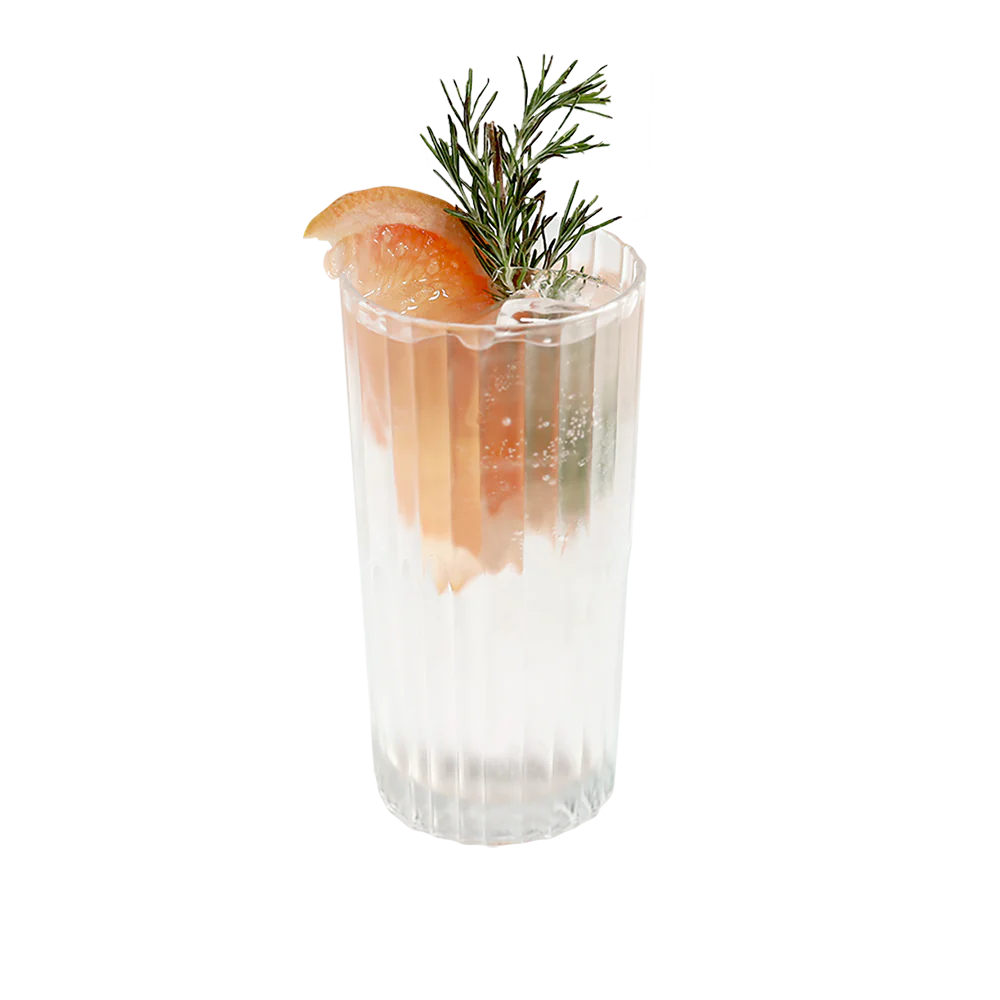 Bavay Forbidden Fruit Gin
Served with fresh Grapefruit, Rosemary and Soda.
The pink pomelo lends a juicy kick to our signature gin and is as enticing as its name suggests, like all things forbidden. Deliciously simple with Soda.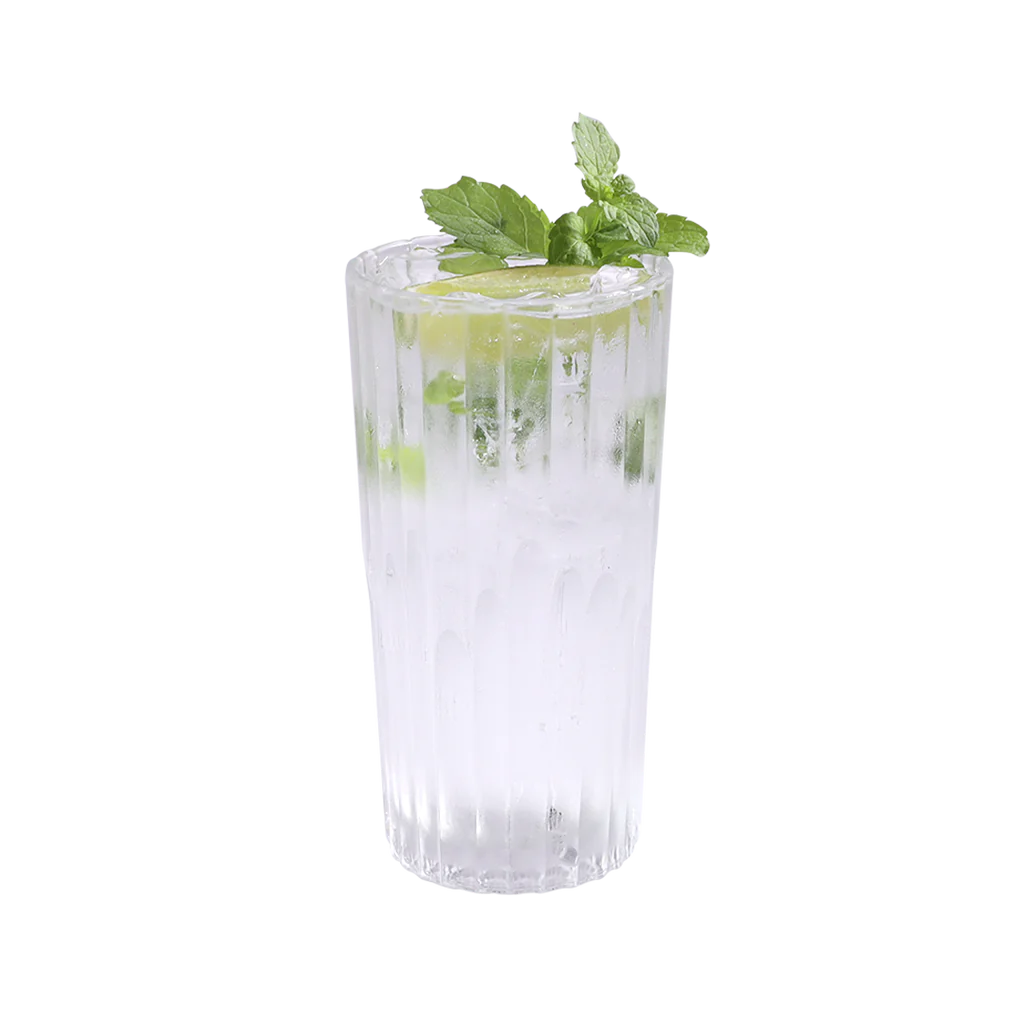 Bavay Pure Silver
Served with fresh Mint + Lime, Sugar Syrup and Soda.
Pure Silver is true to the nature and essence of the Caribbean with its transportive hints of toasted coconut and heavy vanilla. Over Lime juice and Soda.
Bavay Spice Trade
Served with fresh Lime and Ginger Beer.
A spirit that's worth its weight in gold. Only a merchant without a palette could ever trade it.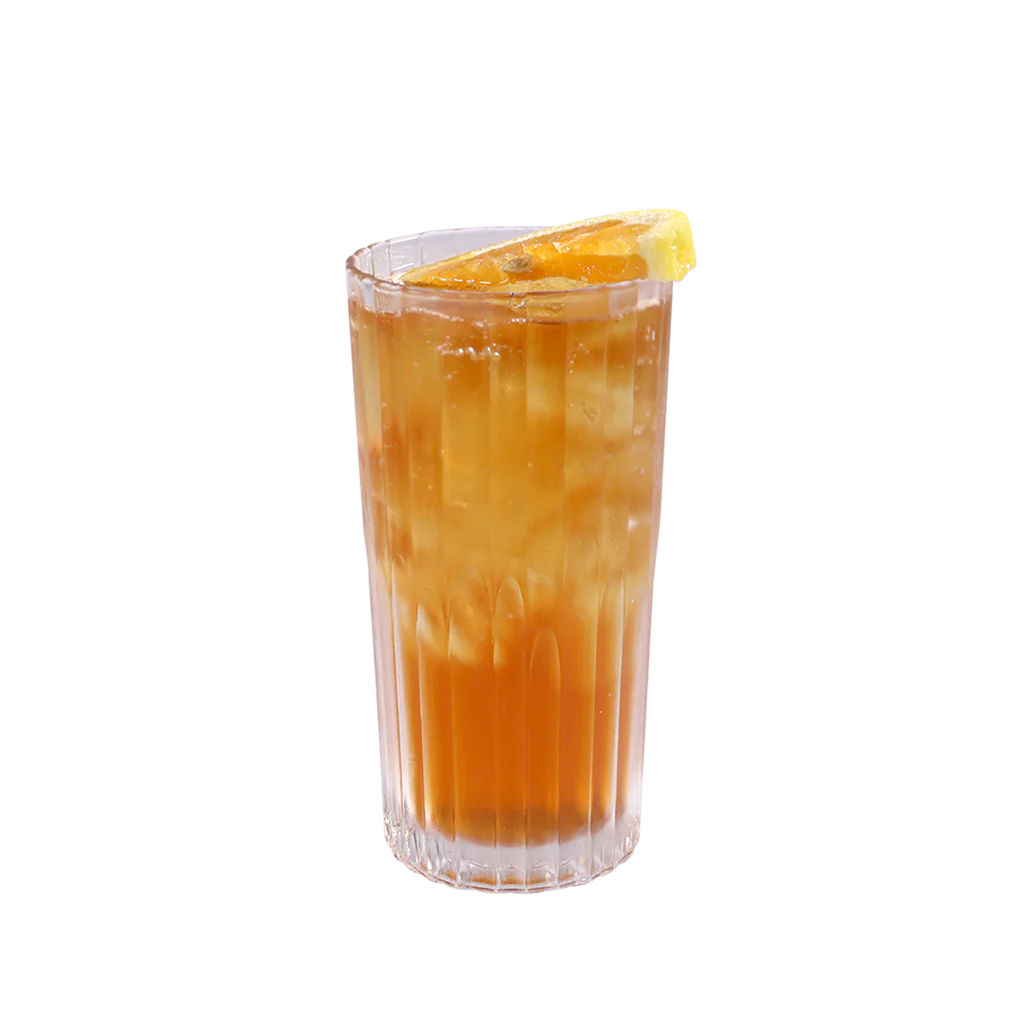 Bavay After Dark
Served with fresh Orange and Long Rays Dark Soda.
With every sip comes an appreciation of the liquor's unique flavour profile of delicately caramelised molasses and aromas. Paired seamlessly with Long Rays Dark Soda.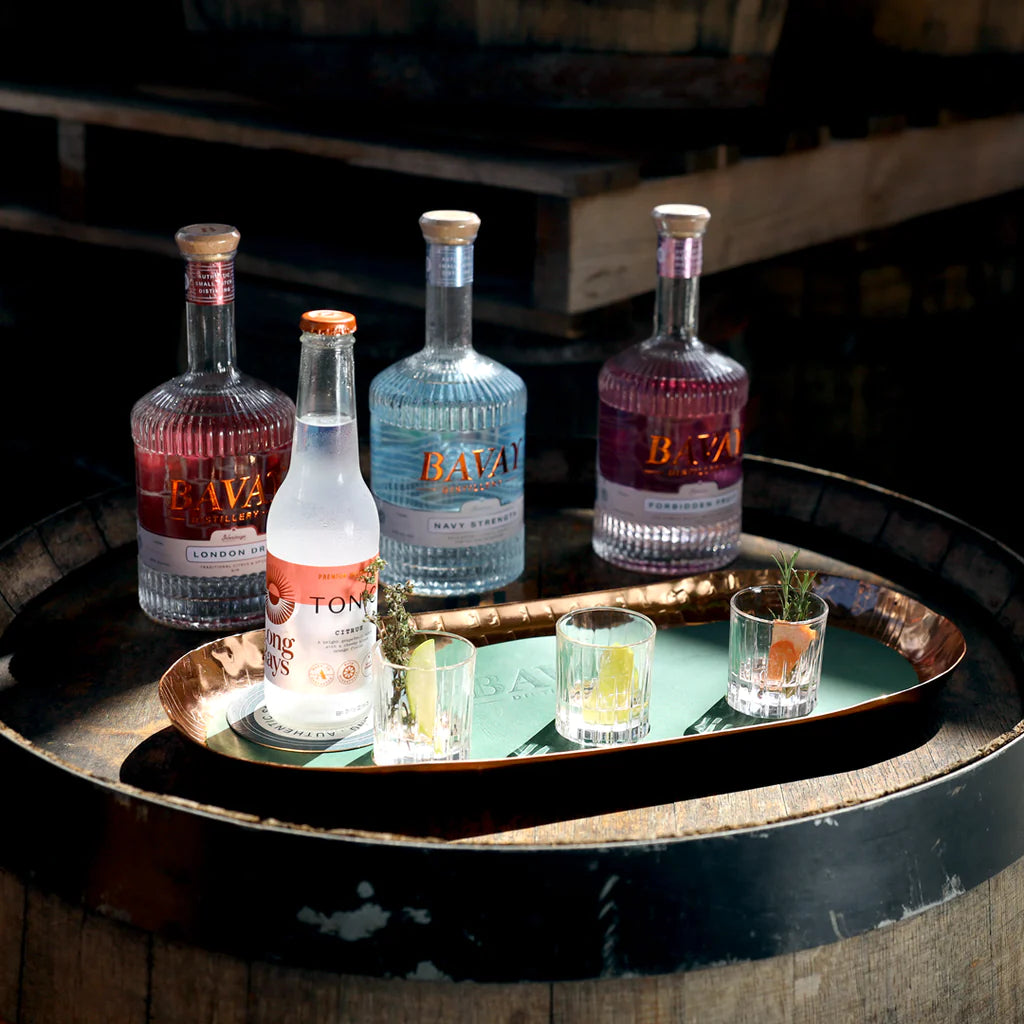 RUM OR GIN
Tasting, includes 3 Bespoke Spirits accompanied by a Long Rays Tonic or Dark Soda.
Thyme of my Life 
Apple, Elderflower, Lime, Thyme.
Pineapple Toddy 
Pineapple, ginger, lemon, honey.
Watermelon Spritz 
Watermelon, Rose Cordial, Soda, Sugar. Riva Dei Frati Prosecco

Veuve d'Argent Cuvee
Prestige Blanc
de Blancs Brut

Jansz Premium Non
Vintage Cuvee

Pol Roger Brut
Non Vintage Bodegas Valdemar
Conde de Valdemar
Rioja Rose

Triennes Rosé IGP
Mediterranee Smith & Hooper
Pinot Grigio

Tiefenbrunner
Pinot Grigio

Twin Islands
Sauvignon Blanc

Mt Difficulty
Bannockburn Estate
Sauvignon Blanc

Hill Smith Estate Eden
Valley Chardonnay

Freycinet Chardonnay

Domain William
Fevre Petit Chablis Palliser Estate
Pencarrow Pinot Noir

Mt Difficulty
Bannockburn
Estate Pinot Noir

Langmeil Three
Gardens Shiraz

Grenache Mourvedre
Wirra Wirra Catapult
'Elevated Vineyards'
Shiraz

Langmeil Orphan
Bank Shiraz